5,5% ABV
On Christmas Eve we tap a limited number of kegs and serve them in our special beer sommelier glass.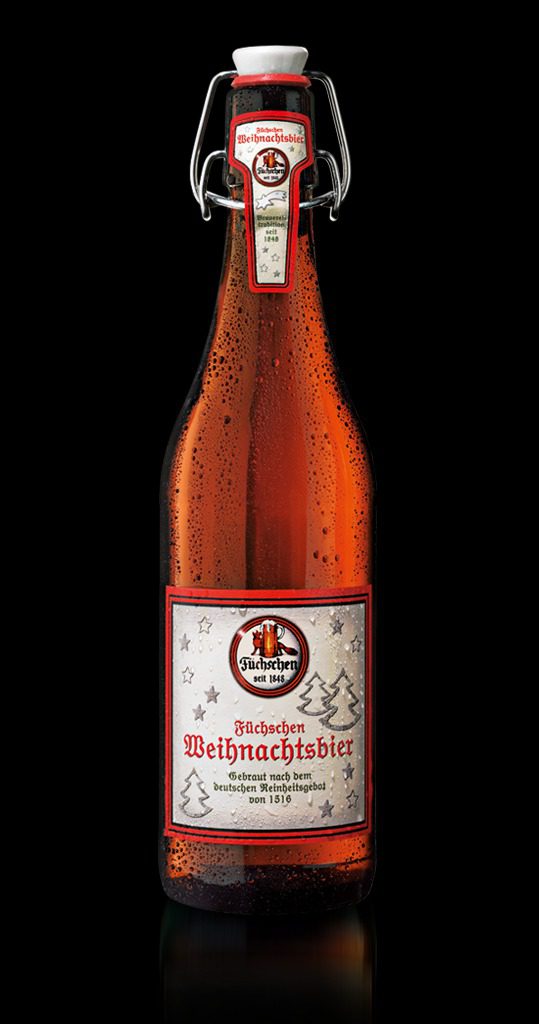 Delightfully bitter with a hint of dried fruit and caramell.
Read reviews about this brew that had some connoisseurs raving.
A perfect companion for a hearty winter dish.
Christmas Beer
This year our so called Weihnachtsbier is available from 30. October.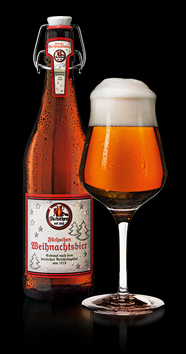 5,5% alcohol makes it slightly stronger and more complex brew than our regular Alt.