A lick with a kick!
Füchschen's Altbier is the perfect frozen treat for the summer.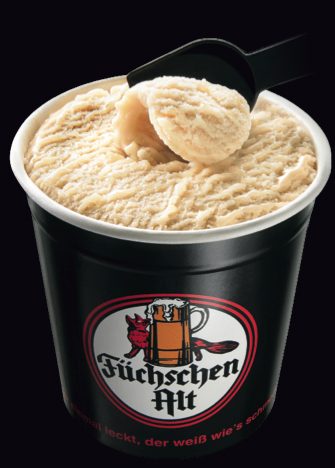 Achtung: Not suitable for children! We use original Füchschen Altbier to make this 2.2% alcohol laden ice cream.
Suitable for children and adults!
Füchschen's rhubarb ice cream.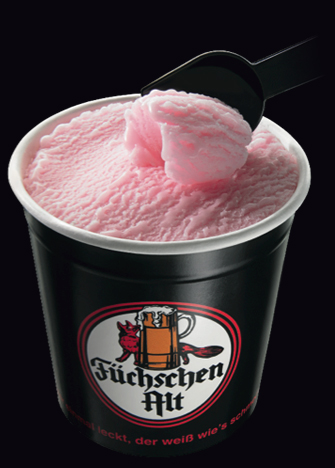 The cool cousin of our delicious organic soda.
Non-alcoholic and lactose free.