Füchschen is malt-forward and sophisticated yet easy to drink.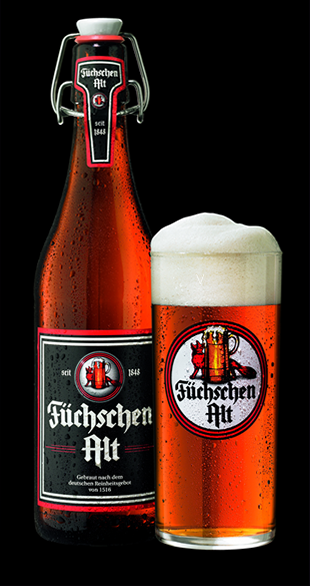 Brilliant copper clarity.
Complex caramel malts.
Hints of toasted bread.
37 IBU
Hand crafted.
Top fermented in open tanks.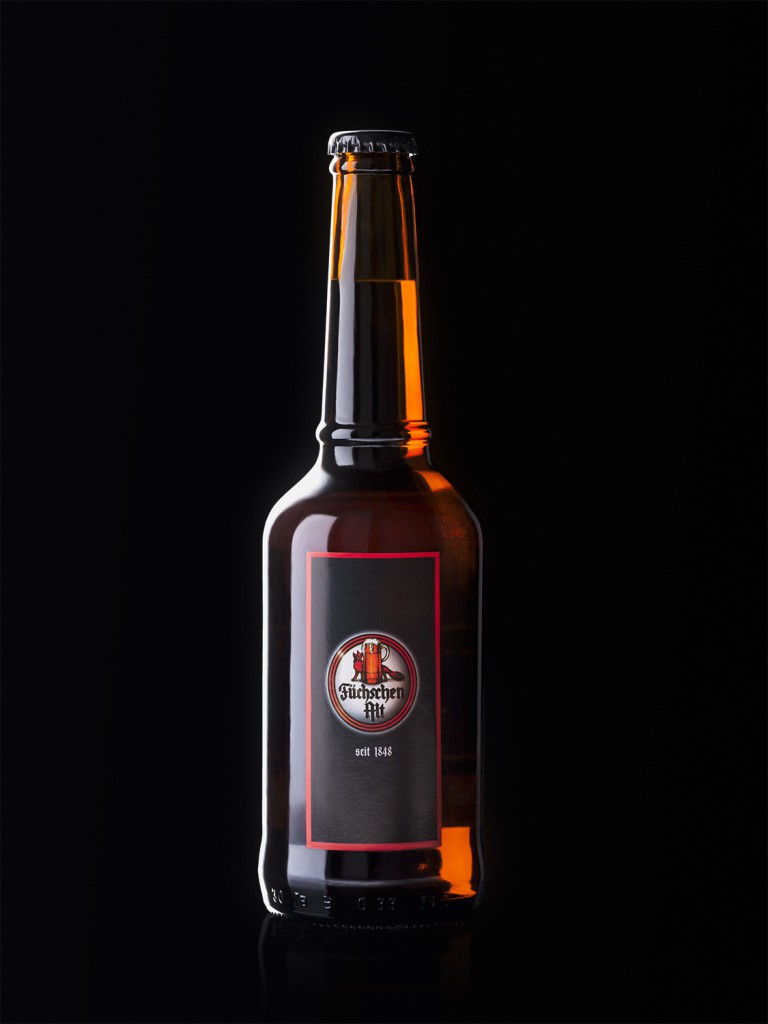 4.8% ABV
5 Specialty malts.
Aroma hops.
Düsseldorf water.
Alt Beer
Füchschen Alt is our copper-colored ale
that is craft brewed in Düsseldorf since 1848.
