Our 5l disposable party kegs with constantly changing motifs have become real collector's items.
The cheeky foxes with their brisk sayings have fans from Düsseldorf to Sydney.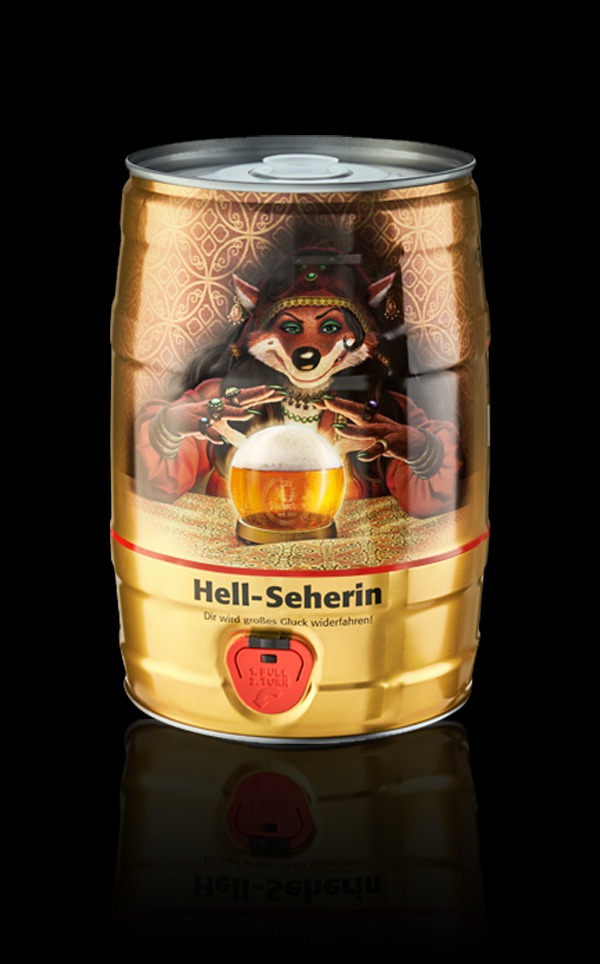 Even Queen Elizabeth II was delighted with the party keg designed in her honor.
Our Füchschen Pils is of course also available in a golden party keg ...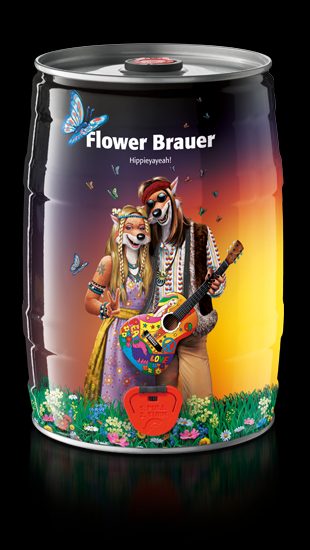 for freshly tapped Düsseldorf Pils!